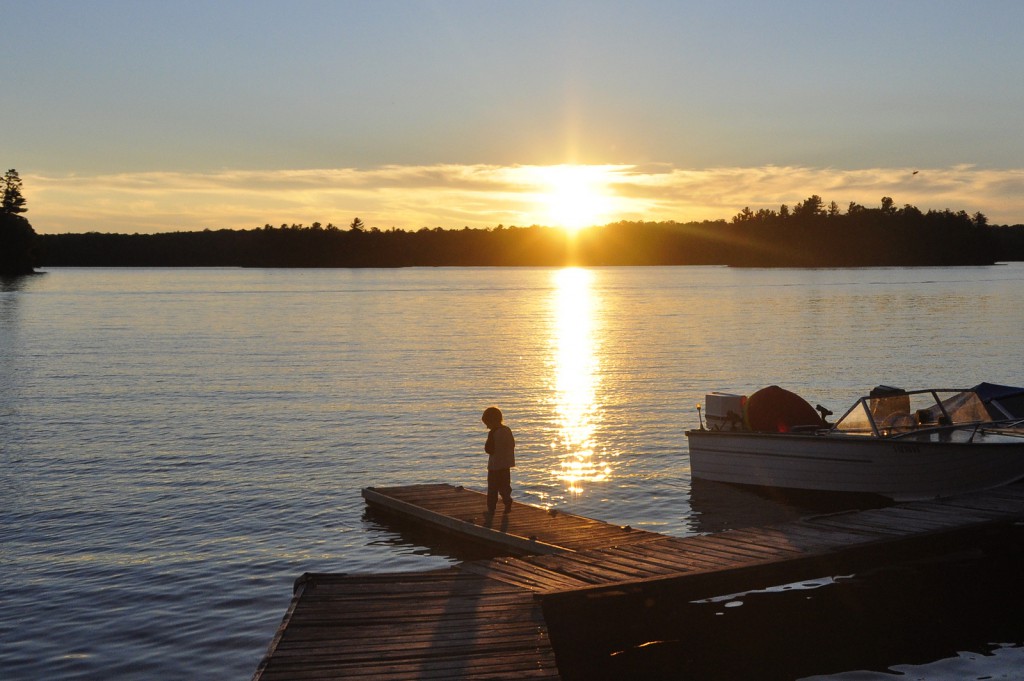 Camp Klahanie is located in Ontario's beautiful Almaguin Highlands, and is the perfect vacation destination for those who enjoy peace and relaxation in a natural country setting. We are just 60 kms east of Parry Sound, 80 kms north of Huntsville and 100 kms south of North Bay.
We have over 90 acres of woodland to explore, nature trails, a soft sandy beach perfect for those summer days, a pristine lake and the friendliest people you'll ever meet!
Please browse around and get to know us! Please contact us for more information on staying with us, to let us know how you're doing, or to send us pictures. In fact, every photograph on our site was taken by our campers.